Join a cohort of other disabled individuals, caregivers, professionals, and allies in the disability community who will walk with you as you develop the knowledge to be a strong advocate and who will serve as a consistent community for you to rely on in the future.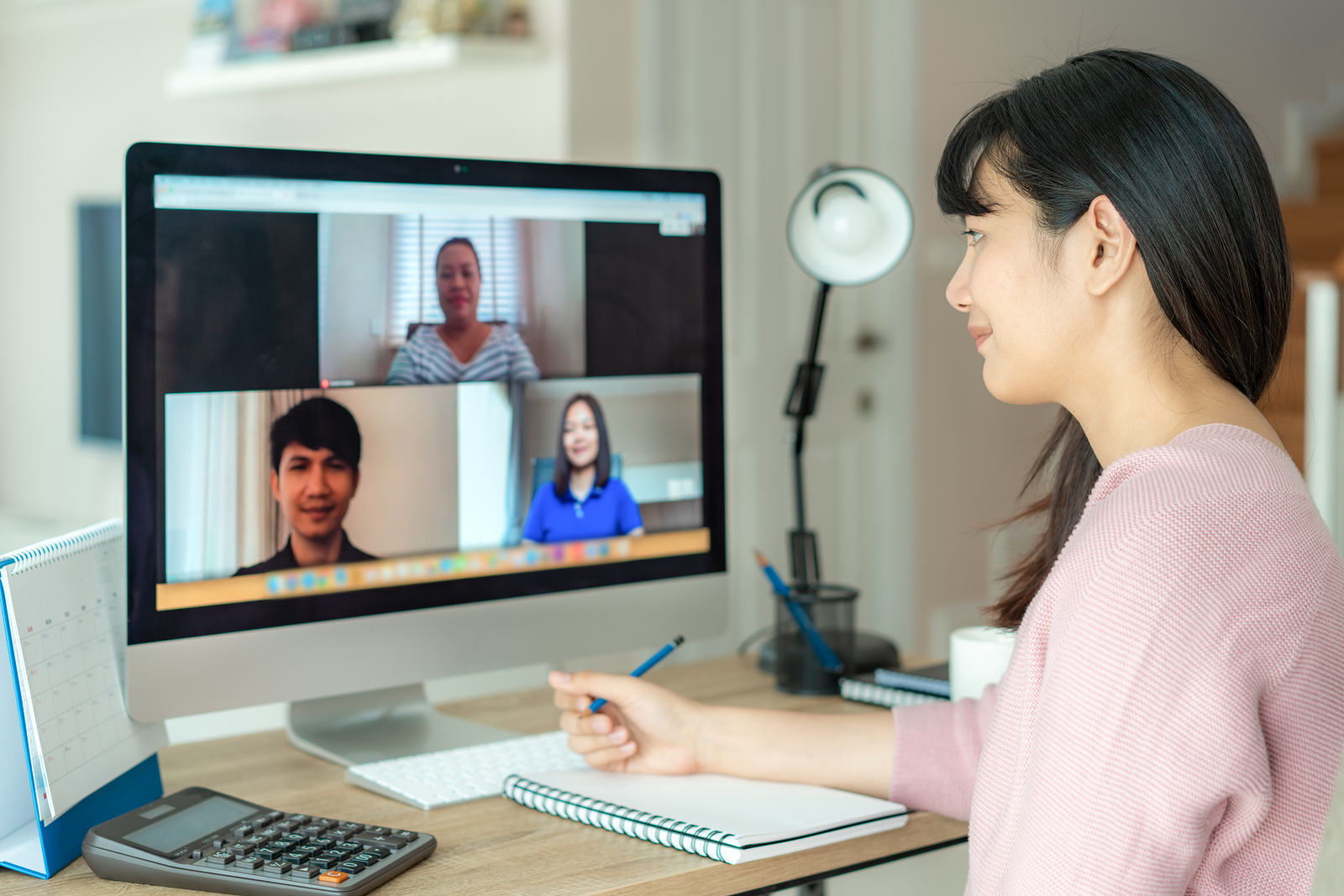 With group coaching sessions, you don't have to struggle alone.
The complexity of programs and supports involved in transitioning an emerging adult or those transitioning to the next generation of caregivers can be completely overwhelming. Our coaching program is designed to provide you with a support network through a consistent small group comprised of others in the disability world experiencing transition like you. With your small group, you will have the opportunity to discuss questions and form answers together during the breakouts for each coaching session. Your small group will be a network of support for your transition journey during the coaching program and afterward.

Join Me on Your Journey!

This program will support you as you develop a transition plan for your emerging adult or the transition to the next generation of caregivers.

Over the next 8 weeks, I invite you to commit to your own outcome by attending LIVE Group Coaching Sessions each Wednesday at 1:00 pm EST for the Professionals Cohort or at 7:00 pm EST for the Family and Caregivers Cohort.
During LIVE sessions we will go deep into all elements that are concerning you right now around that one central question for your family or your client's: How is my kid going to be okay?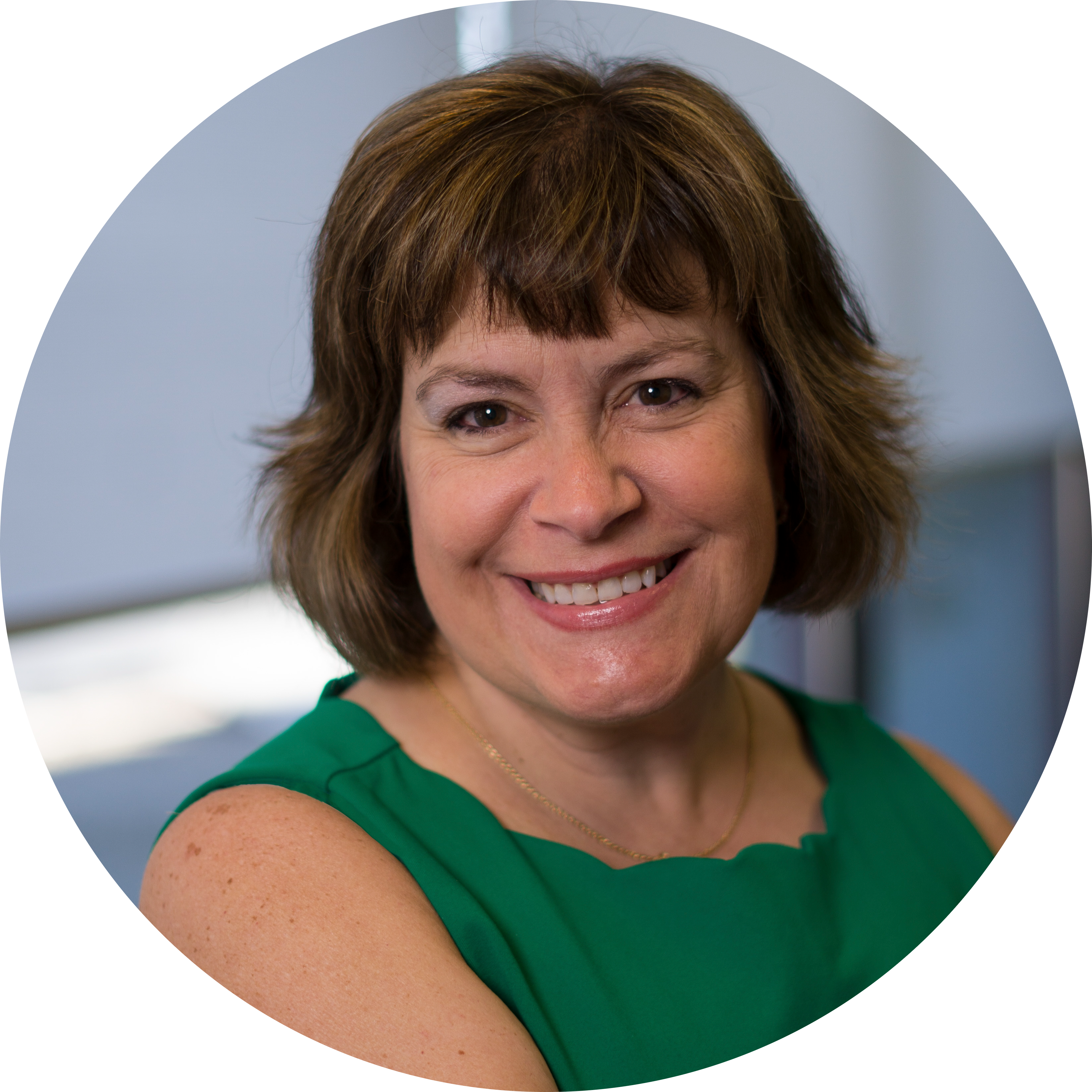 Frequently Asked Questions

What is included in the coaching bundle?
The Transition Planning Masterclass online course package is immediately available upon purchase, and the eight, online group coaching sessions are pre-scheduled for Wednesdays starting September 28. You will receive an email with the Zoom link for the meetings and an outline for each session.


What types of coaching options are available for Transition Planning?
Group Coaching is offered as part of a bundle with the course on pre-set days and times. The next group coaching sessions will meet on eight consecutive Wednesdays starting September 28 through November 16, 2022. Two separate times and groups are available:
Professionals cohort meets at 1:00 PM EST
Family and caregivers cohort meets at 7:00 PM EST
Private Coaching is offered as part of a bundle with the course, or a group of four sessions can be purchased separately. Private coaching sessions are scheduled upon purchase, so the date and time of the coaching appointments are chosen based on what works best for the student's schedule.
Private coaching with Annette Hines (purchase separately or as a bundle)
Plan implementation coaching with Julie James (purchase separately)

Who do I contact for more information?
Click to schedule a complimentary phone call to discuss the program. You can also call or email our company, Special Needs Family Services, Inc. at (888) 389-7446, [email protected] or visit our website: https://specialneedsfamilyservices.com

What is your refund policy?
We offer a full refund for the cost of the course within 30 days if you are displeased. We ask that you contact us via email or phone using the information above. Due to scheduling and time commitment for coaching, we do not refund coaching sessions, but we will work diligently to ensure the sessions meet your goals and needs for your planning.




Disclaimer
This course and all videos and documentation are for educational and informational purposes only and do not constitute legal advice, nor is an attorney-client relationship formed by you reading the material or watching the associated course videos. The author does not assume any liability for any loss or damage due to reliance on this material.
Special Needs Family Services, Inc.
211 Cochituate Rd, Framingham, MA 01701
(508) 669-7227