Combined with the Special Needs Advocacy and Planning Masterclass, the coaching program provides live training within a cohort of others in the disability world who can rely on each other and work together to navigate accessing and evaluation care options and supports. 


Coaching Sessions meet for one hour on
Wednesdays for 8 weeks from
7:00-8:00 pm EST
via Zoom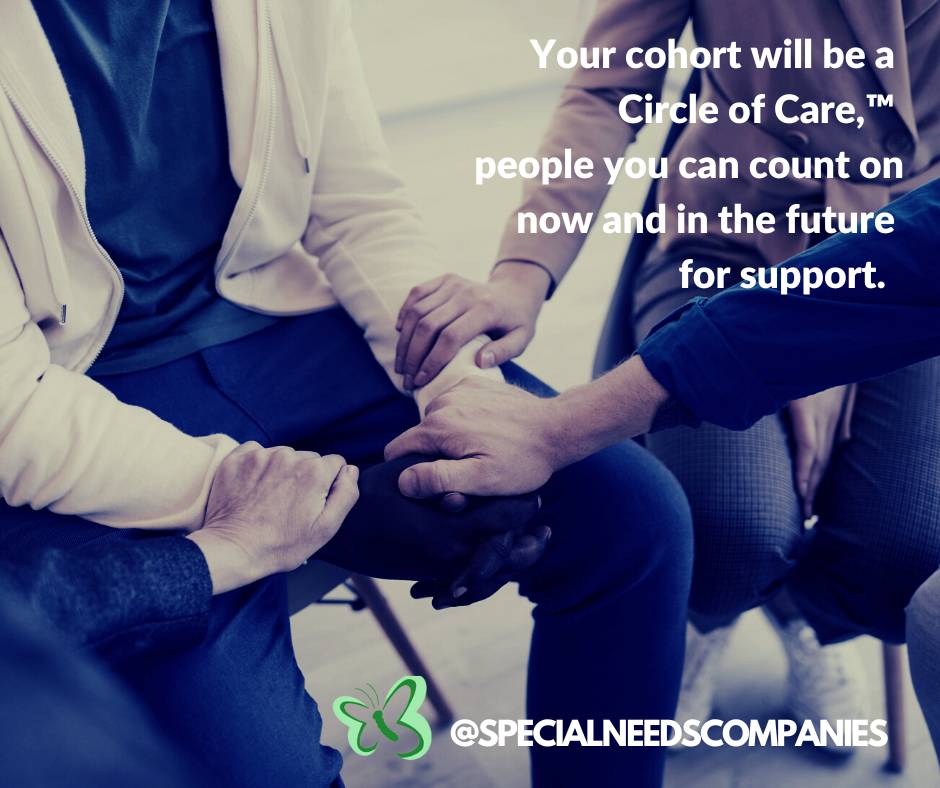 Navigate Options Together and Broaden Your Resources

Connect with others in the disability community who can be a new support system for you while navigating the entire person-centered planning process. Acquire guidance on:
financial management,
public benefits and agencies,
elements of adult living,
legal authorities,
employment,
and more!

The coaching sessions run live for two hours lead by Annette Hines or Julie James and include a lesson and a breakout session with discussion questionsAnticipate one to two hours of homework weekly that includes reviewing videos from the accompanying course and completing your workbook. 

Join Us on Your Journey During Eight
Live Zoom Sessions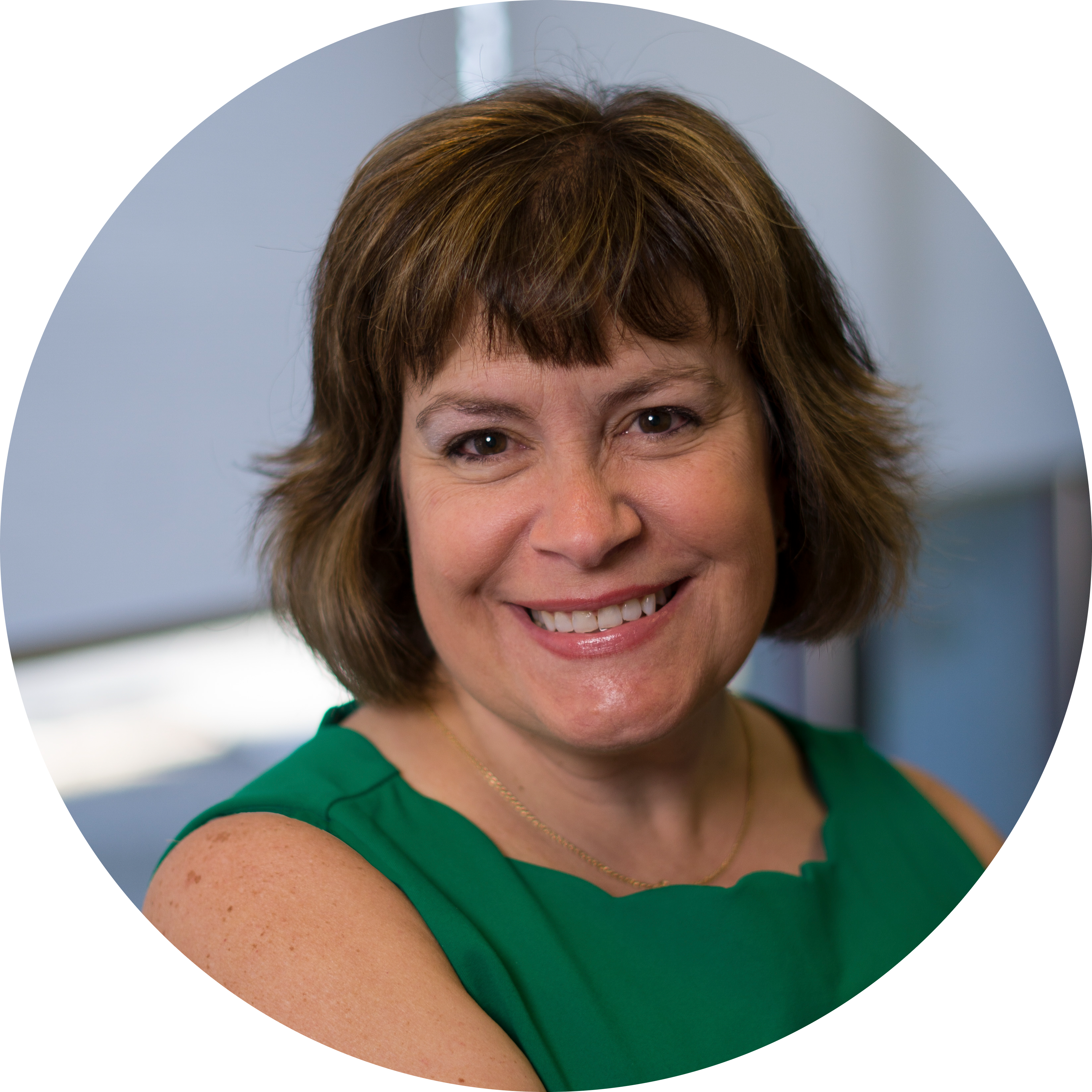 Annette M. Hines
Author, Attorney, & Coach

Annette Hines has over 20 years of experience as an attorney and advocate in the areas of Special Needs, Elder Law, and Estate Planning, and she is also a frequent public speaker and works with families nationwide. In 2012, she started Special Needs Law Group of Massachusetts, PC. Then 2019, she published her book, Butterflies and Second Chances and started her podcast, Parenting Impossible, and a private Facebook Group called Circle of Care. In 2020 she created Special Needs Family Services, Inc. with its umbrella group of Special Needs Companies to skilled and hands-on administration of First-Party and Third-Party Special Needs Trusts, as well as a complete suite of professional services for families in the disability community. Finally, in 2022, Annette launched the Special Needs Academy as an online resource for all those serving and with special needs. Her love of the disability community and mantra, "Create the Things You Wish Existed" fuel her goal of bringing information, resources and support to the disability community.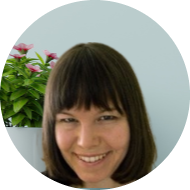 Julie James
Case Manager & Coach

Julie James provides case management and support around public benefits and advocacy at Special Needs Companies. Her professional experience in the disability world began when she found herself the mother of four children with disabilities over twenty years ago. Julie served on a team for the Rural Autism Project with the University of Vermont. Then in Massachusetts, she was a fellow in the Leadership Education in Developmental Disabilities (LEND) program through the UMass Medical School Shriver Center. She worked for the Association for Developmental Disabilities Providers, then became an Options Counselor for the Metrowest Center for Independent Living Center for several years, developing a program to assist people trying to avoid institutional placement, and providing outreach to the community.

Check your inbox to confirm your subscription