Gain specialized attention for developing a disability support plan based on your needs or those of your person with live, direct training with Annette Hines through four, private coaching sessions paired with the Special Needs Advocacy and Planning Masterclass curriculum. Annette will help you to navigate how to create an action plan and outline goals tailoring each session according to your needs.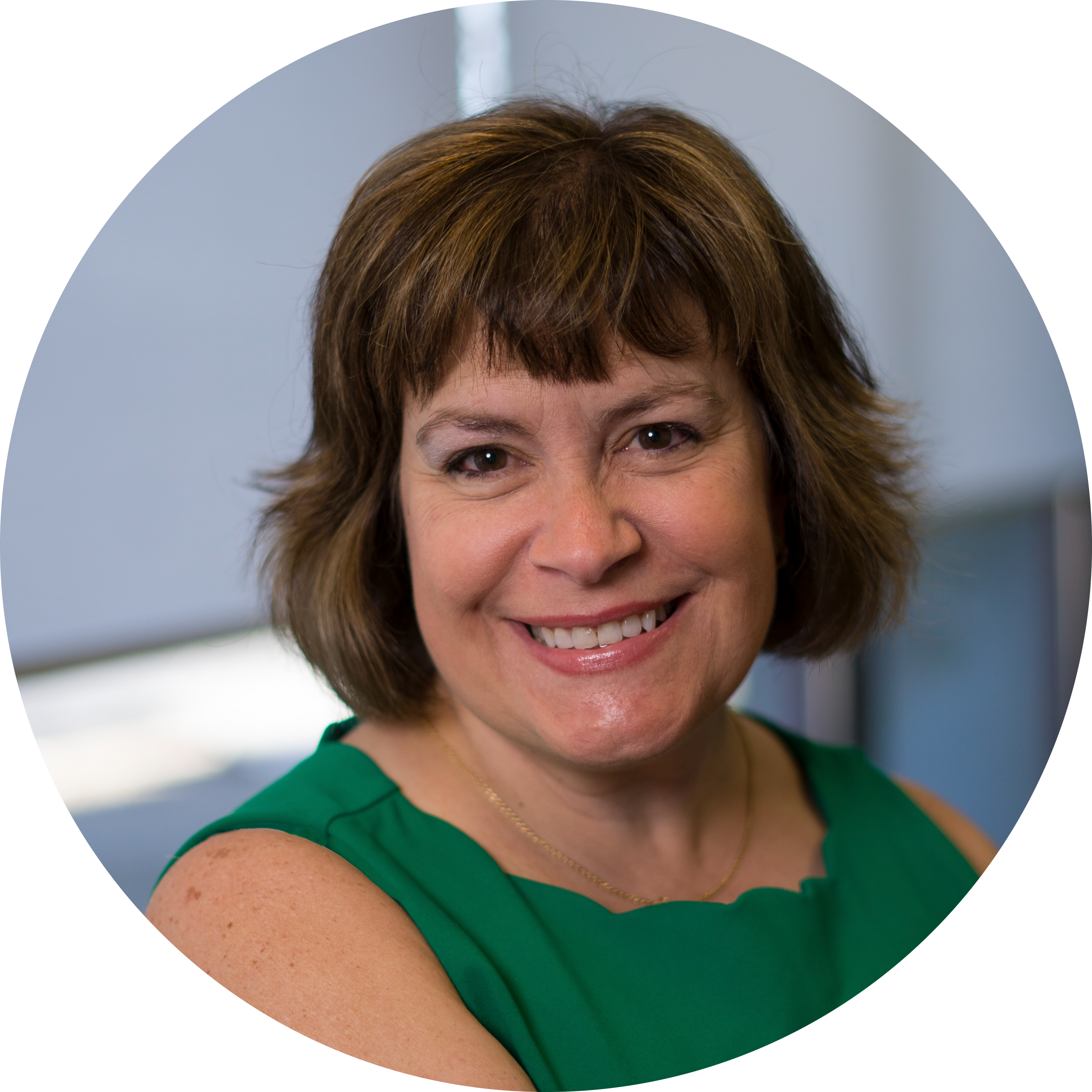 Annette M. Hines
Author, Attorney, & Coach 
Annette Hines has over 20 years of experience as an attorney and advocate in the areas of Special Needs, Elder Law, and Estate Planning, and she is also a frequent public speaker and works with families nationwide. In 2012, she started Special Needs Law Group of Massachusetts, PC. Then 2019, she published her book, Butterflies and Second Chances and started her podcast, Parenting Impossible, and a private Facebook Group called Circle of Care. In 2020 she created Special Needs Family Services, Inc. with its umbrella group of Special Needs Companies to skilled and hands-on administration of First-Party and Third-Party Special Needs Trusts, as well as a complete suite of professional services for families in the disability community. Finally, in 2022, Annette launched the Special Needs Academy as an online resource for all those serving and with special needs. Her love of the disability community and mantra, "Create the Things You Wish Existed" fuel her goal of bringing information, resources and support to the disability community.