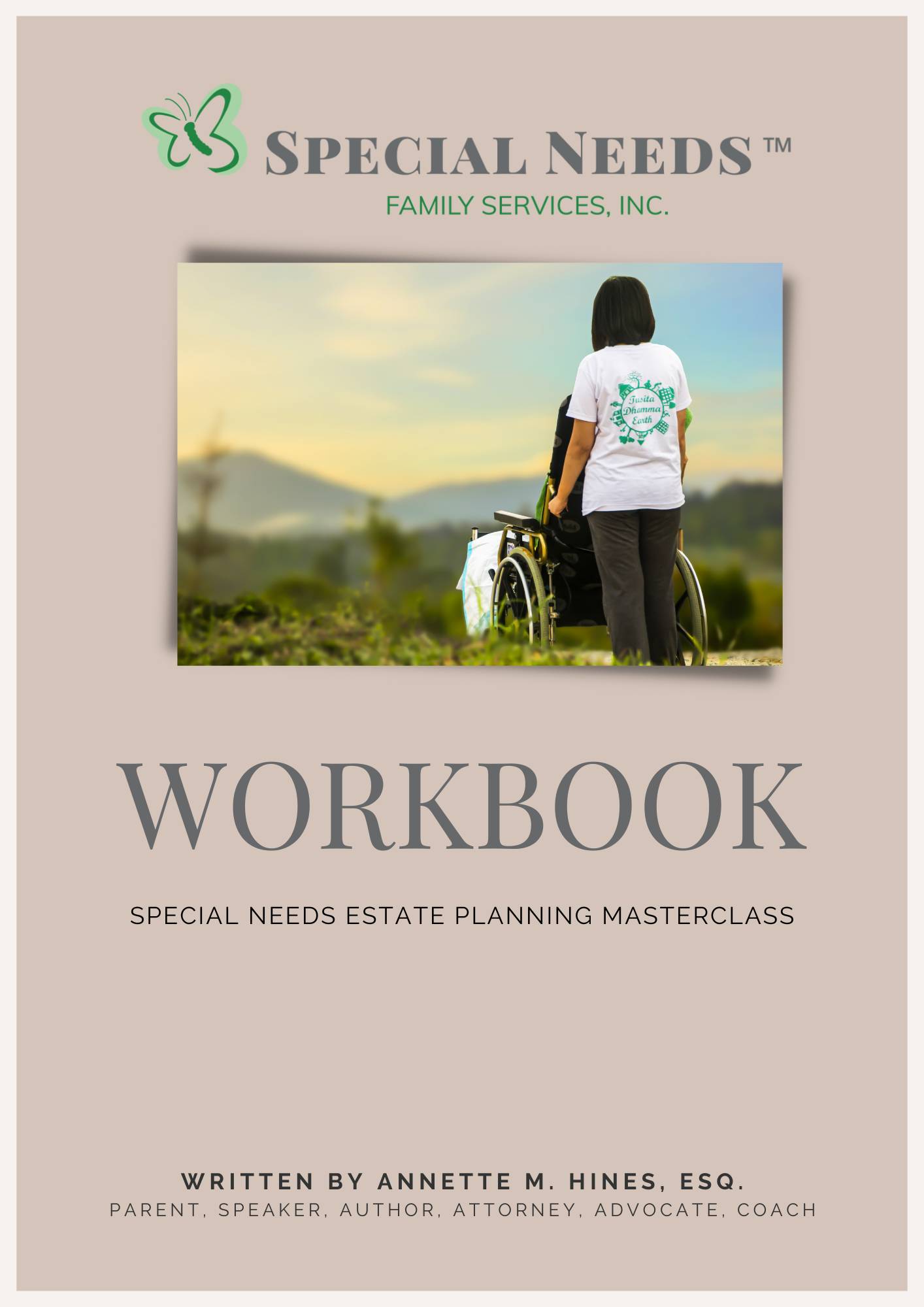 Imagine if you finally felt:
comforted knowing your child with special needs will be cared for ...
secure knowing your family wealth will be protected and not impact your disabled loved one's public benefits ...
positive that you have the most effective plan in place ...


relieved that you can finally stop worrying and know that you have created certainty for your family ...
and even felt validated and comforted knowing that you have the guidance and compassion of a special needs mother and legal expert at your fingertips.

What you'll learn
The Special Needs Estate Planning Masterclass will help you protect your loved ones and make things smooth and easy for your family when you are no longer there or are unable to care for them.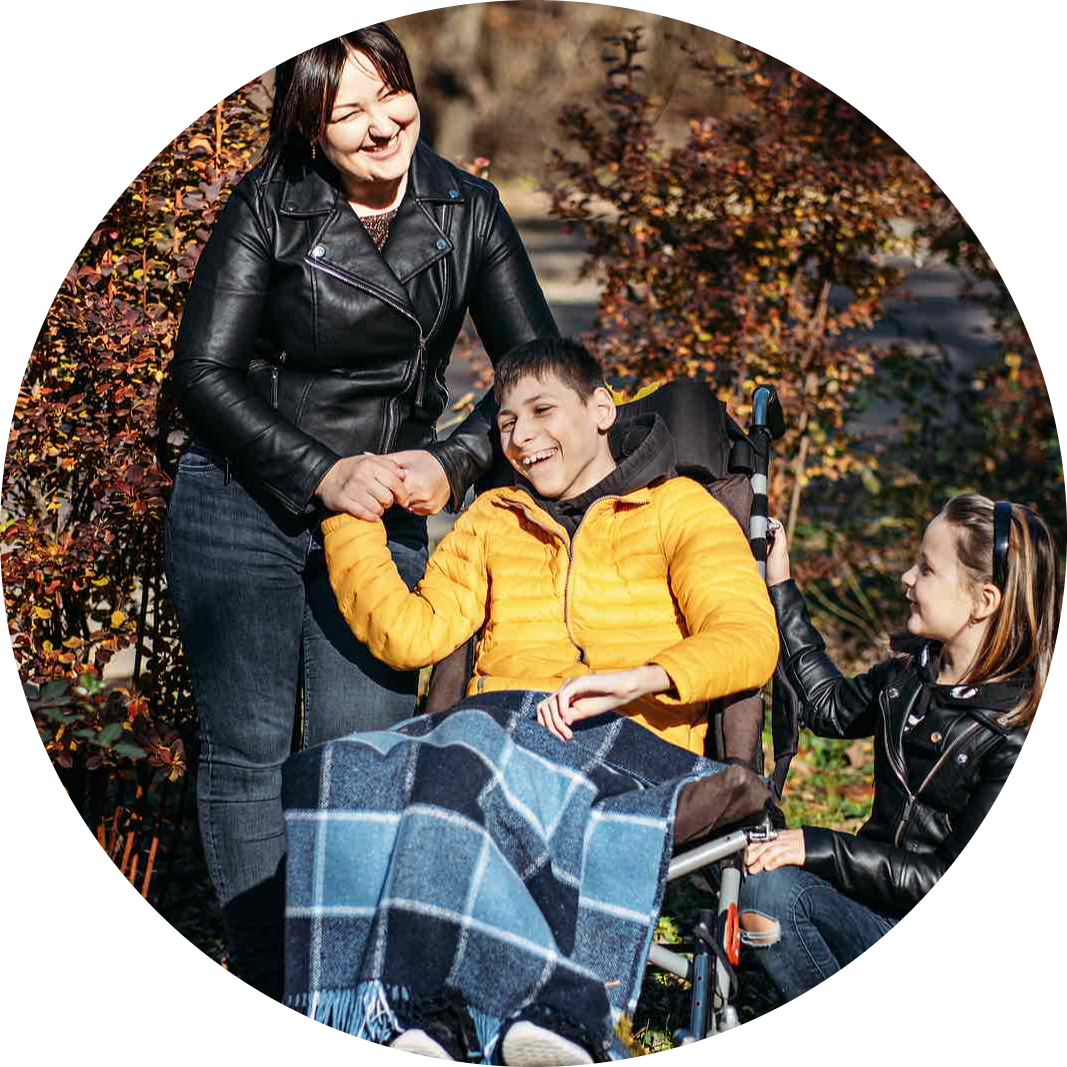 Develop a Plan that Protects Your Special Loved One

Gain insight into the elements that make up a special needs plan and create a roadmap to work with a special needs estate planner to legally document your wishes.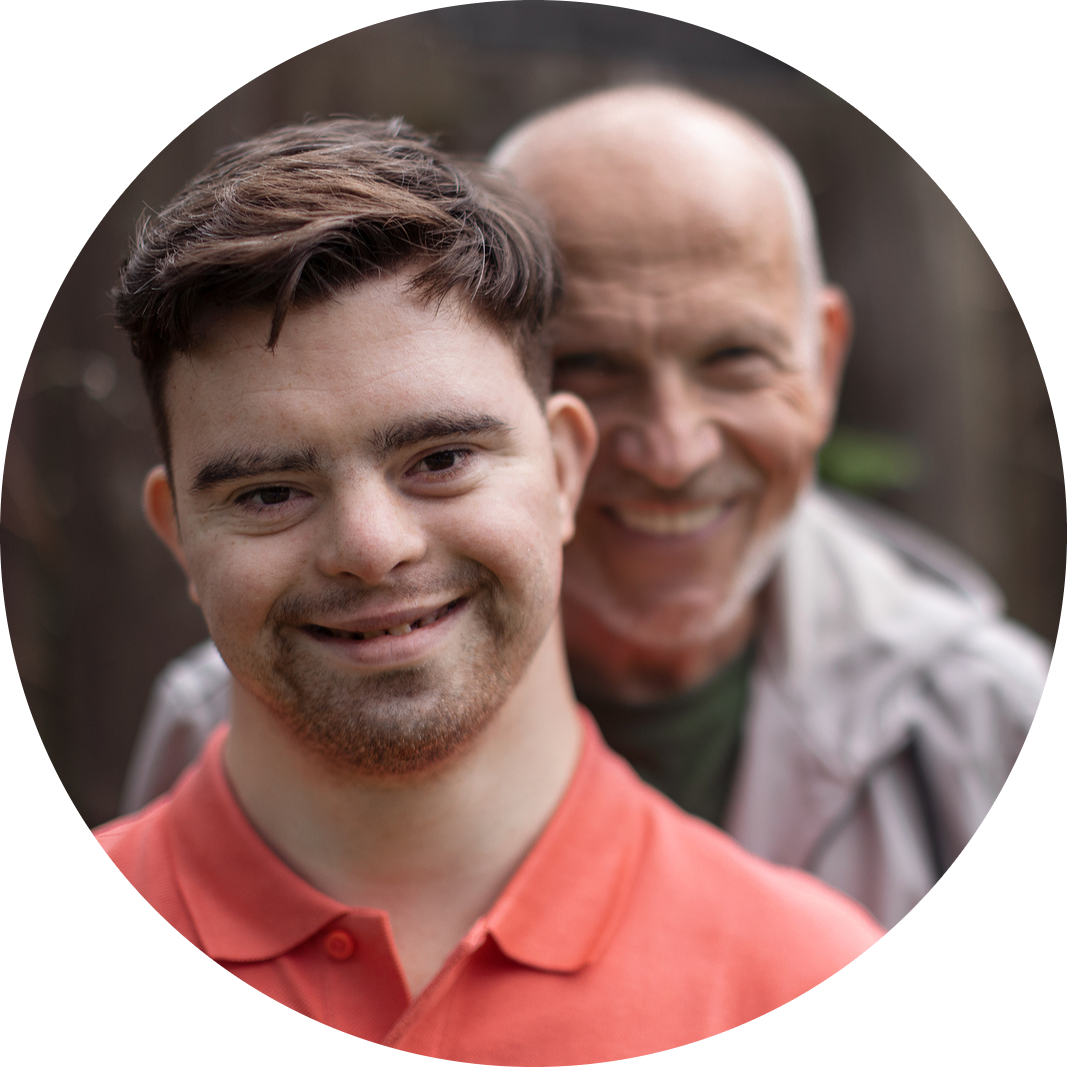 Decide Who Will Be There for Your Family When You're Gone


Pass on all of the specialized knowledge and strategies you have developed for your disabled loved one to a team of people you select called your Circle of Care who will be ready to step in as needed.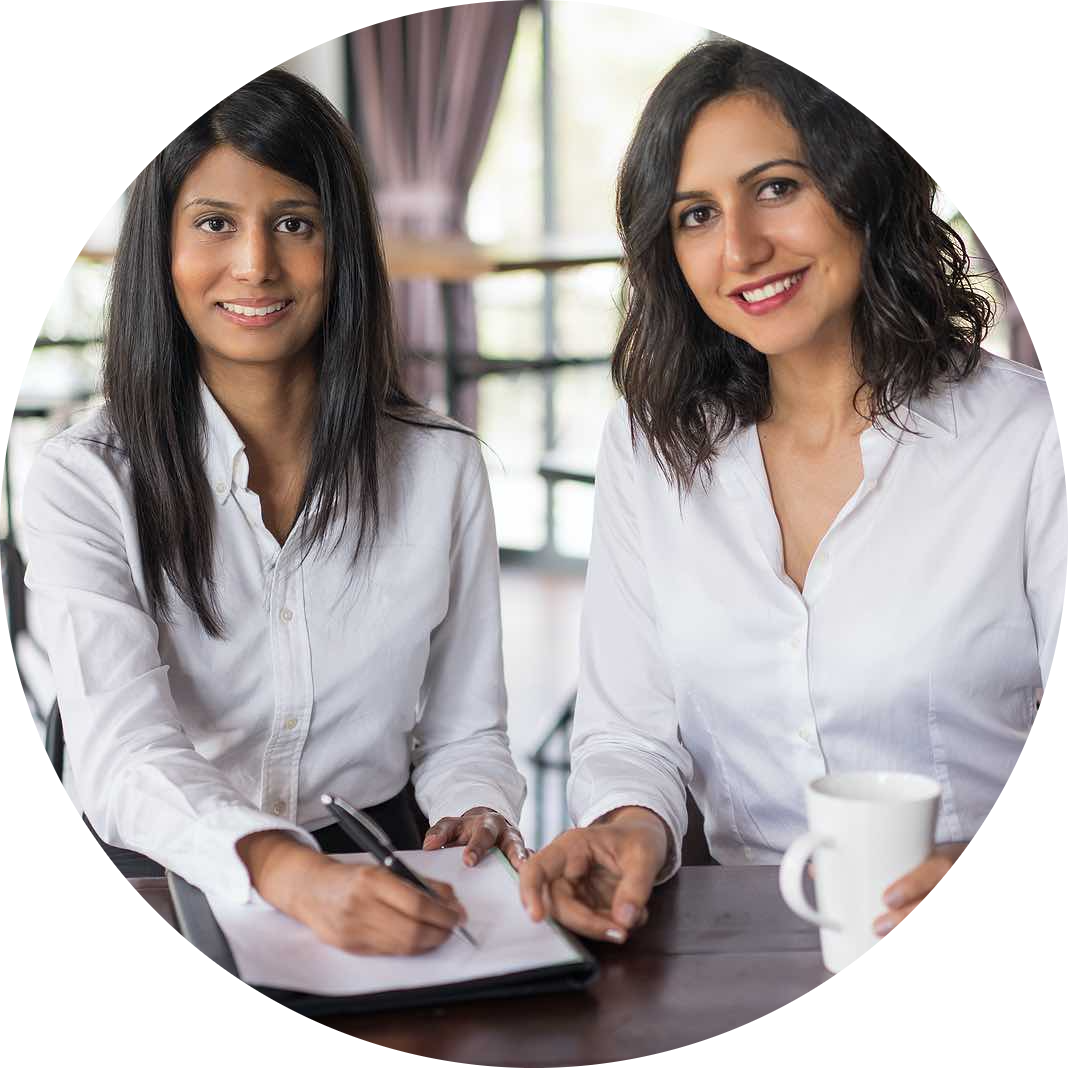 Ensure Your Special Needs Child Has Access to Assets

Protect your hard earned assets for your special needs child while still ensuring they qualify for benefits like SSI and Medicaid and receive quality care.

Ready to create certainty for your special needs loved one?
Take a Peek at the Modules!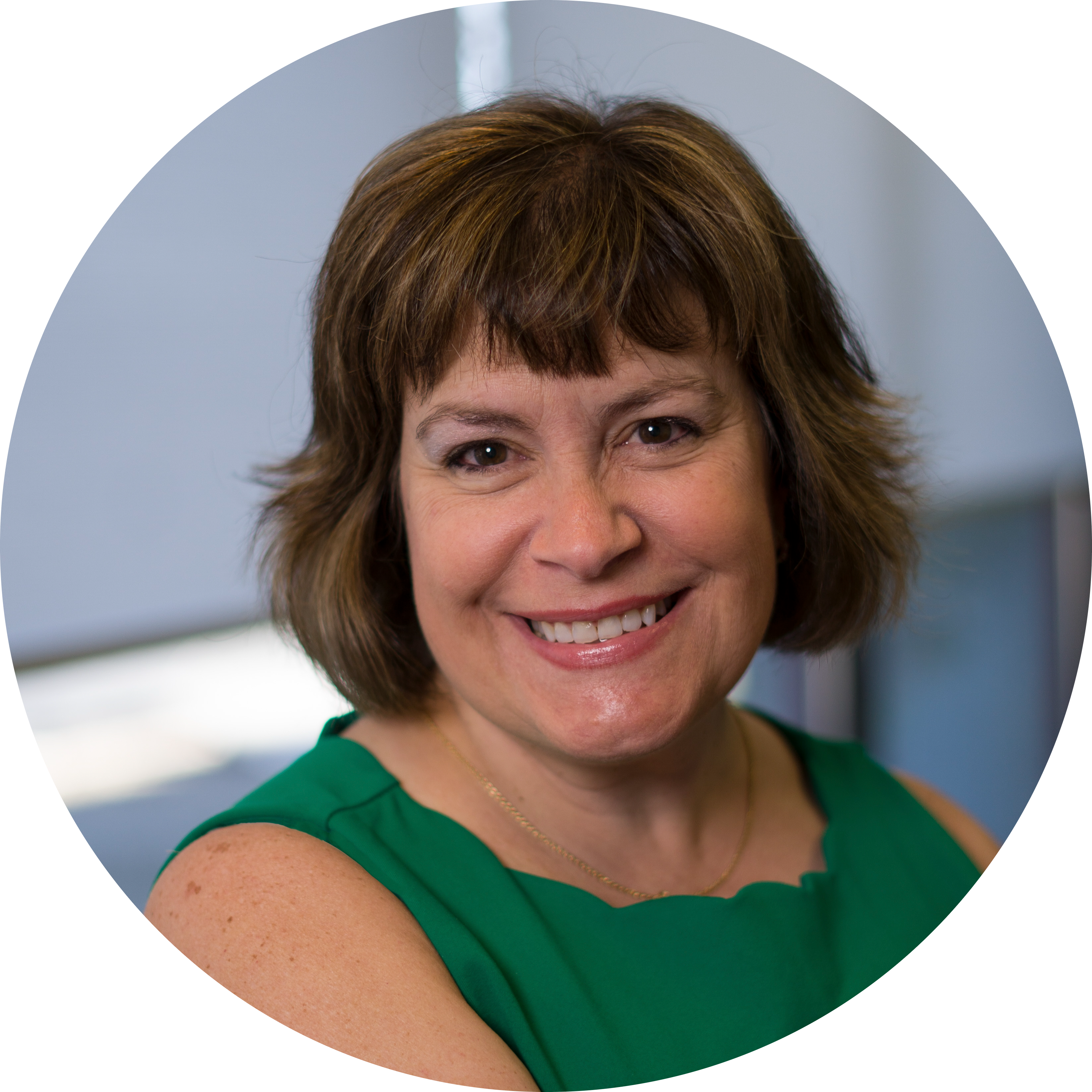 Founder's Story ~ Annette M. Hines
Parent, Speaker, Author, Attorney, Advocate, Coach

I always tell people that first and foremost, I am a mother of two daughters, one of whom passed away from mitochondrial disease in 2013. This deep, personal understanding of special needs fuels my passion for quality special needs planning and advocacy. My daughter Elizabeth was profoundly impacted by her healthcare needs and disabilities, and I share about my family's experiences with her journey through this course and in my memoir, Butterflies and Second Chances to provide you with hope and consolation that you are not alone.

In addition, I have over twenty years of experience as an attorney and advocate in the areas of Special Needs, Elder Law, and Estate Planning. I oversee two organizations in my home state of Massachusetts, but work with families nationwide and have extensive experience with federal services. I'm also the host of the weekly Parenting Impossible – The Special Needs Survival Podcast.
I started these programs to create another way of bringing information, resources, and services to our disability community all over the country. These resources are exactly what I wished for when my family was young.
I'm so glad you're here!


See what others have to say: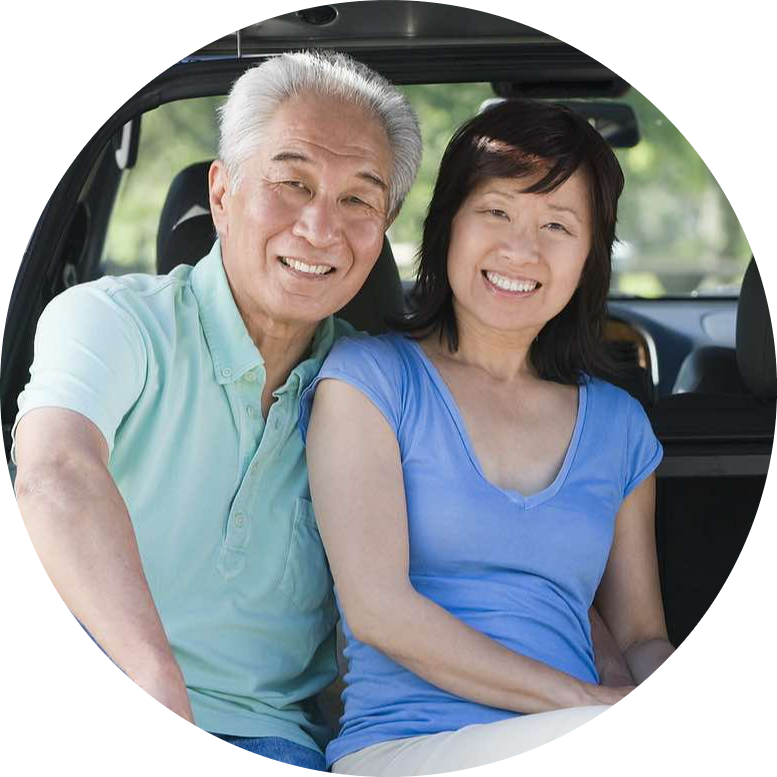 Patty
"I feel more positive and prepared after completing this program. Annette's guidance made me more comfortable and hopeful. There is true sincerity in helping people figure this out. The compassion Annette has is evident."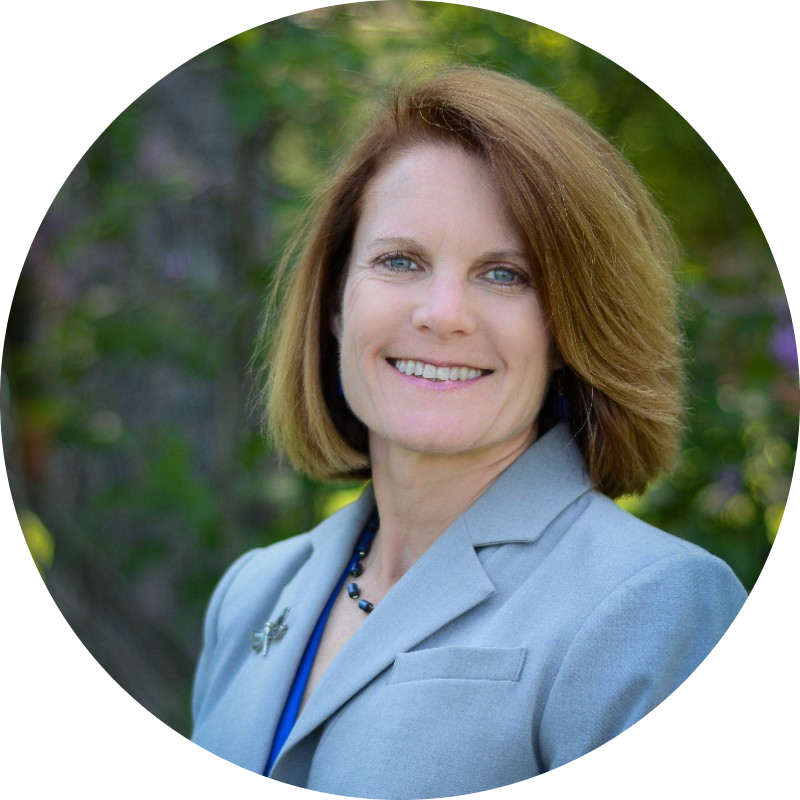 Holly Vietzke-Lynch

"Attorney Hines is so thorough and knowledgeable about every aspect of special needs transitions and planning. Her class is as beneficial for parents who are just starting the journey as it is for those practicing in the field."

Jim
"I think it's important to not go it alone. It's best to know what options exist for parents. This program gave me a better idea of what could be possible and the direction I need to go to get there."

Why put off creating a clear plan for your family and disabled loved one's future?
Start the course now!
Gain the keys to the critical steps you need to take now to have confidence in protecting your family assets and values while making sure your disabled loved one still qualifies for public benefits and gets the care they need from the people who will honor their wishes.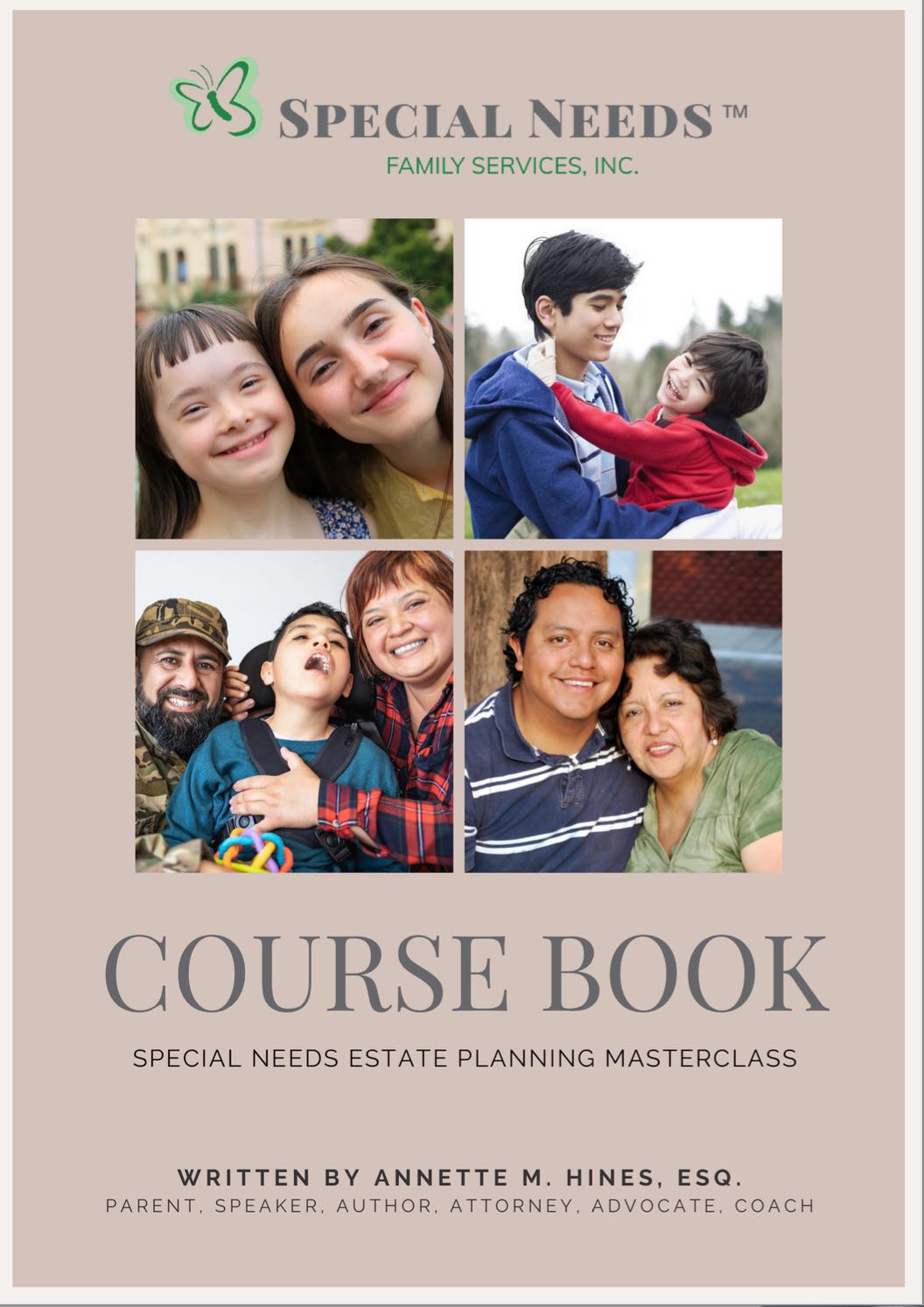 Disclaimer
This course and all videos and documentation are for educational and informational purposes only and do not constitute legal advice, nor is an attorney-client relationship formed by you reading the material or watching the associated course videos. The author does not assume any liability for any loss or damage due to reliance on this material.
Special Needs Family Services, Inc.
211 Cochituate Rd, Framingham, MA 01701
(508) 669-7227