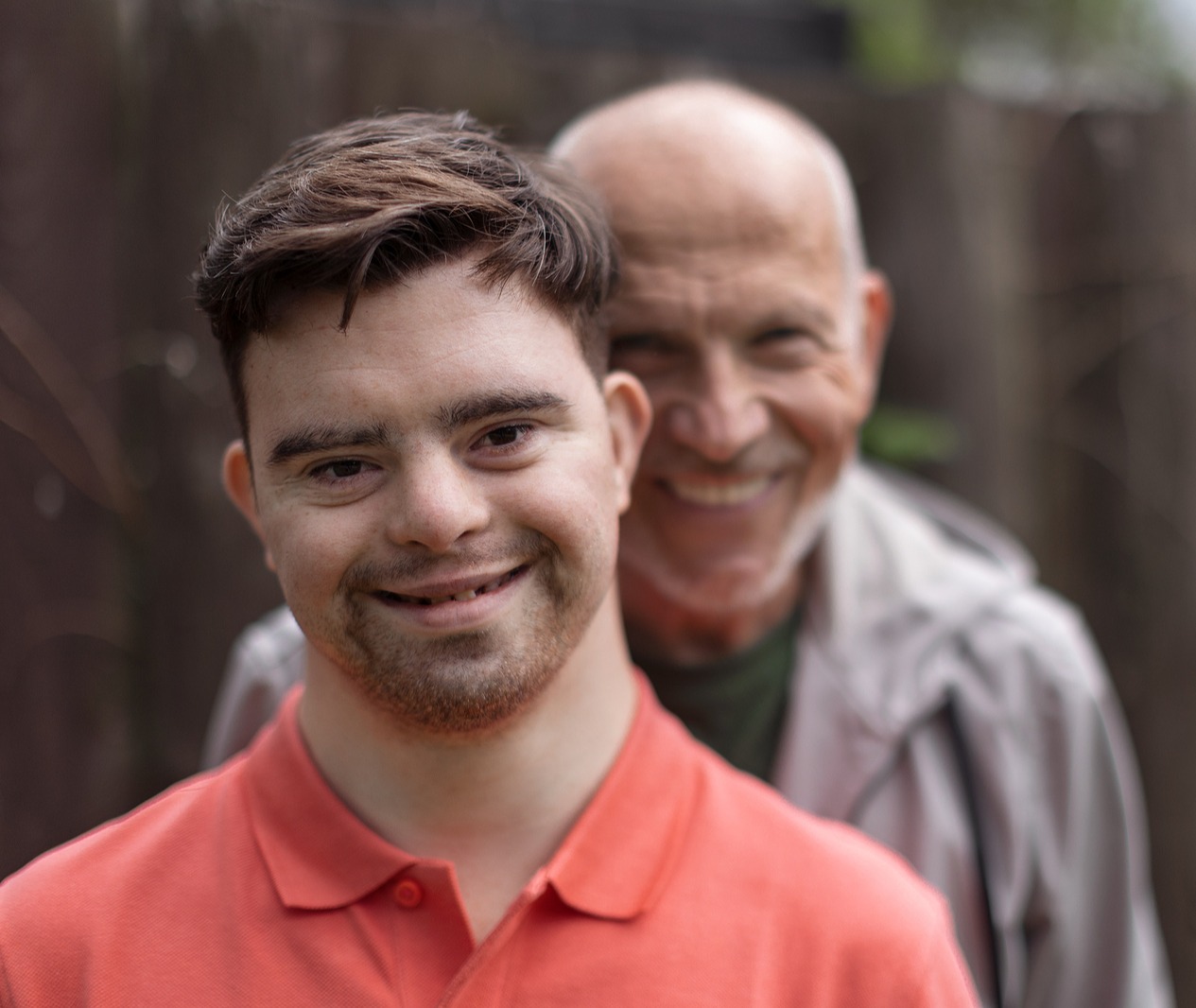 Picking a Trustee is the the Hardest and Last Decision that Families Want to Make
No one can replace the role that you have served in your disabled loved person's life. Thus, you're never going to pick the perfect person or the perfect institution to serve as trustee. Yet you can have a say in who will be selected for this role to help guide your disabled person and ensure that their voice and choices are honored through the manner in which the special needs trust is managed.
What is a Special Needs Trust?
It's like creating a small company. It's governed by rules set out by you and some rules that the federal government imposes on us. And essentially, the trust holds assets that are then dispersed out to the beneficiary by means of using a trustee. Your trustee is your CEO in all of this. The trustee will need to be someone who can develop rapport and trust with your beneficiary to ensure that management of the trust meets the needs of the beneficiary.
Three choices exist for picking a trustee and all of these options have pros and cons:
an individual person, who may or may not be a family member, but someone in your circle of care,
a professional, such as an attorney, an accountant, or another person in the financial industry, although professionals sometimes have restrictions on being able to serve as a trustee, and
an institution such as a big bank or a trust company.
Explore more now with this minisode!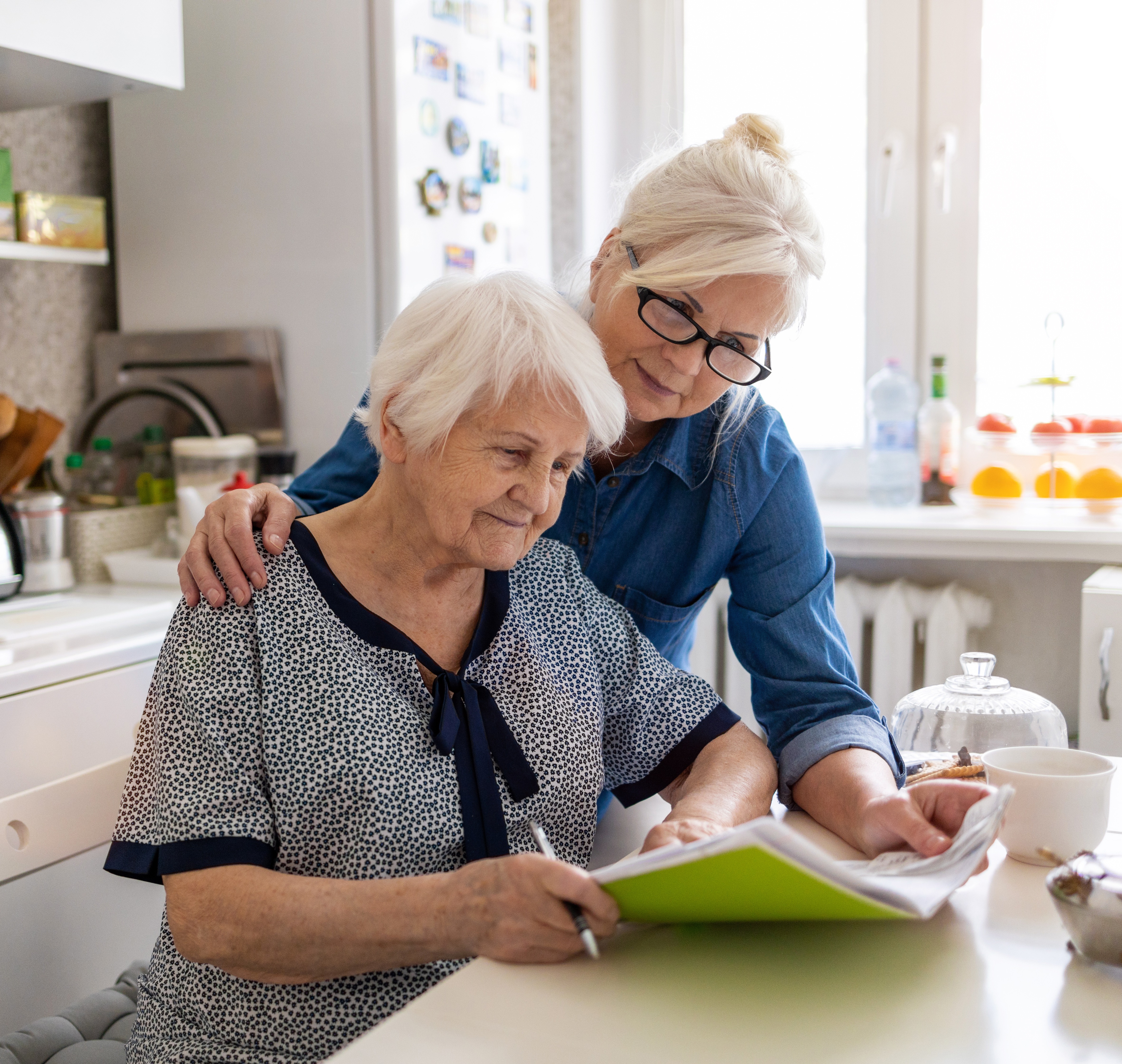 Check Out Some of Our Other Courses!

Check your inbox to confirm your subscription