Guardianship and Legal Decision Making

Watch the video of a live, 1-hour presentation of Annette Hines sharing a new perspective on how to explore care options with rather than for a disabled person so that their voice and choices are primary to the planning and decision-making process.
Legal decision-making support takes many forms and should always be the least intrusive necessary. It is our responsibility as a community to ensure that disabled voices are heard and choices are honored. In this session, you will learn how to make this a person-centered process and what the alternatives to guardianship are in our country. Annette outlines the range of options to support legal decision-making, including supported decision-making agreements ("SDM"), Health Care Proxies, Powers of Attorney and more.
What is Voice and Choice?
Watch the introduction to this one hour minisode with Annette Hines.

Exploring Legal Decision Making
In this comprehensive presentation, Annette examines:
Recent developments in the realm of guardianship and legal decision-making
What we've learned from the Covid pandemic
Fundamentals of legal decision making and options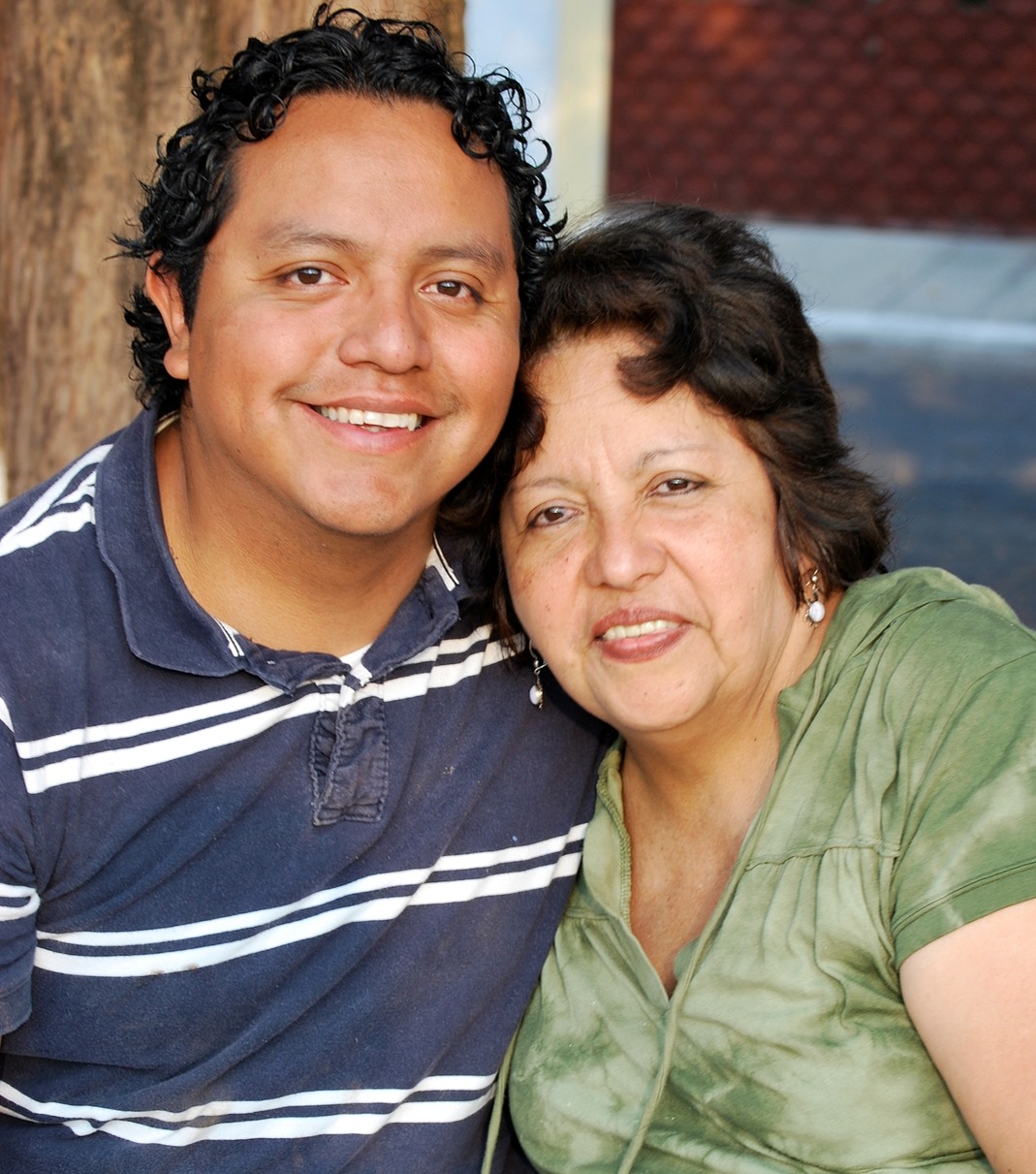 Check your inbox to confirm your subscription