Tax Season Considerations for Parents with Disabled Children


Watch the video of a live, 30-minute presentation of Annette Hines while she answers common questions that arise for parents at tax time.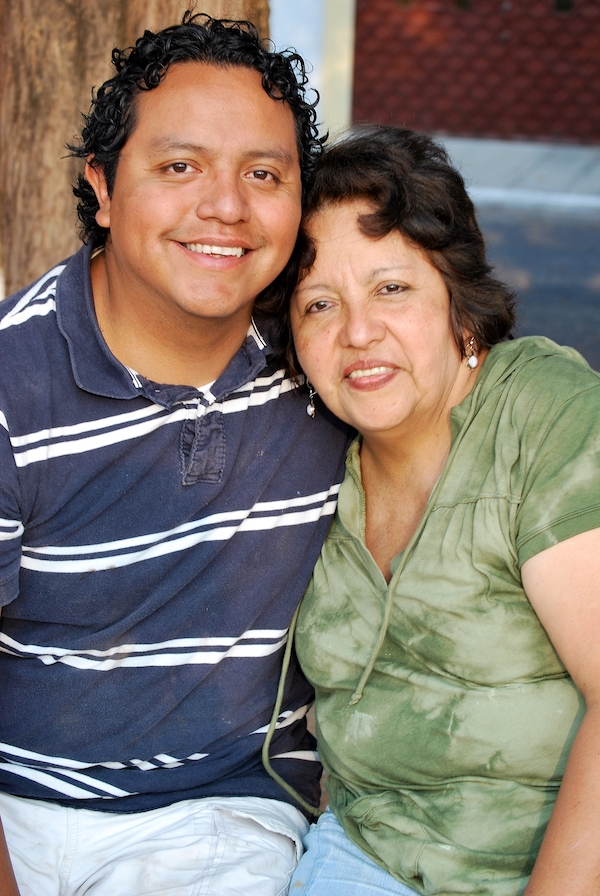 Your Burning Special Needs Planning Tax Questions Answered!
Can I claim my adult disabled child as a dependent on my taxes?
How do room and board payments impact SSI or SSDI benefits?
If I charge room and board to my adult child, is that taxable income to me?
These are some of the most popular questions that parents of special needs children have at tax time since parents are often supporting in some part the living or other expenses of their disabled adult child.
Annette also addresses the topics of:
Taxation of special needs trusts

Public benefits and work

Retirement plans included in special needs trusts and required minimum distributions
Caregiver payments

Check your inbox to confirm your subscription