Welcome to the Special Needs Academy!
Created by Advocate and Attorney Annette M. Hines to provide the needed tools and resources for the disability community nationwide.


Why Do We Use the Term "Special Needs"?
Watch this short video from Annette about disability language and the evolution of our terminology in the disability world. In law, which is the origin of
Annette Hines' career and the foundation of her expertise

, "special needs" is a term of art which is why we chose it for the name of our academy. Nevertheless, this academy and space is meant for everyone whether they are a disabled person and self-advocate, a caregiver or friend, family member (parent, sibling, etc.), an appointed person such as a trustee or guardian, or a professional working in the disability community.





Special Needs Advocacy and Planning Online Courses

Our Special Needs Advocacy and Planning (SNAP) Masterclass is our signature course to help you become an effective advocate for yourself or your disabled family member ... by framing the issues and developing your next steps at each level ... creating a life plan and course of action for every element of independent living.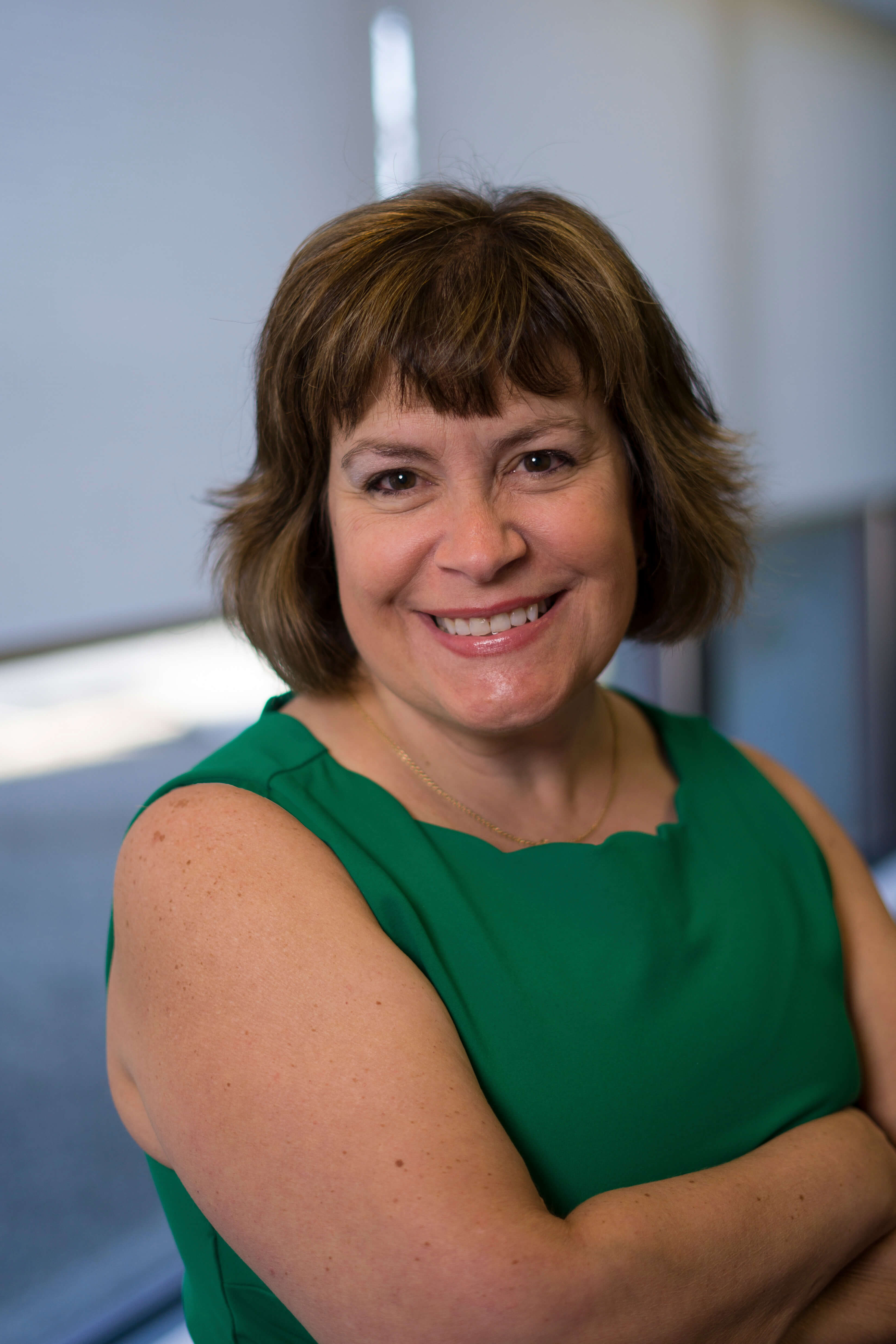 Annette M. Hines ~ Founder's Story
Parent, Speaker, Author, Attorney, Advocate, Coach


I always tell people that first and foremost, I am a mother of two daughters, one of whom passed away from mitochondrial disease in 2013. This deep, personal understanding of special needs fuels my passion for quality special needs planning and advocacy. My daughter Elizabeth was profoundly impacted by her healthcare needs and disabilities, and I share about my family's experiences with her journey through this course and in my memoir, Butterflies and Second Chances to provide you with hope and consolation that you are not alone.

In addition, I have over twenty years of experience as an attorney and advocate in the areas of Special Needs, Elder Law, and Estate Planning. I oversee two organizations in my home state of Massachusetts, but work with families nationwide and have extensive experience with federal services. I'm also the host of the weekly Parenting Impossible – The Special Needs Survival Podcast.
I started these programs to create another way of bringing information, resources, and services to our disability community all over the country. These resources are exactly what I wished for when my family was young.
I'm so glad you're here!

Sponsored by Special Needs Family Services, Inc. in Framingham, MA

We offer a complete suite of professional services including helping with navigating complex Special Needs Trust regulations; working with beneficiaries, their families, and their extended circle of care and professionals; Trust Administration; and creating connections to community resources.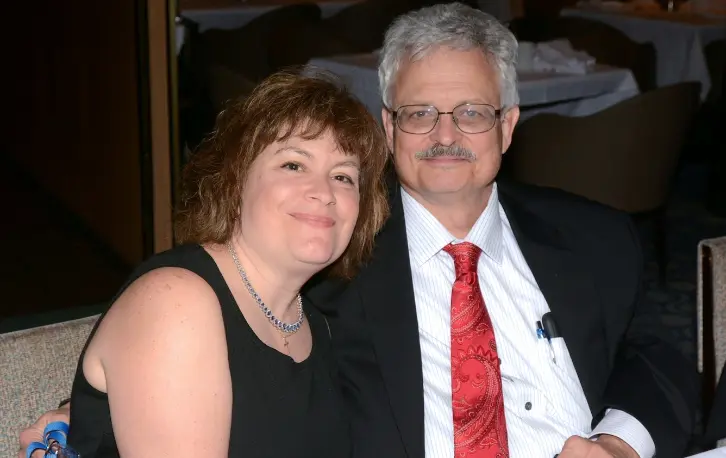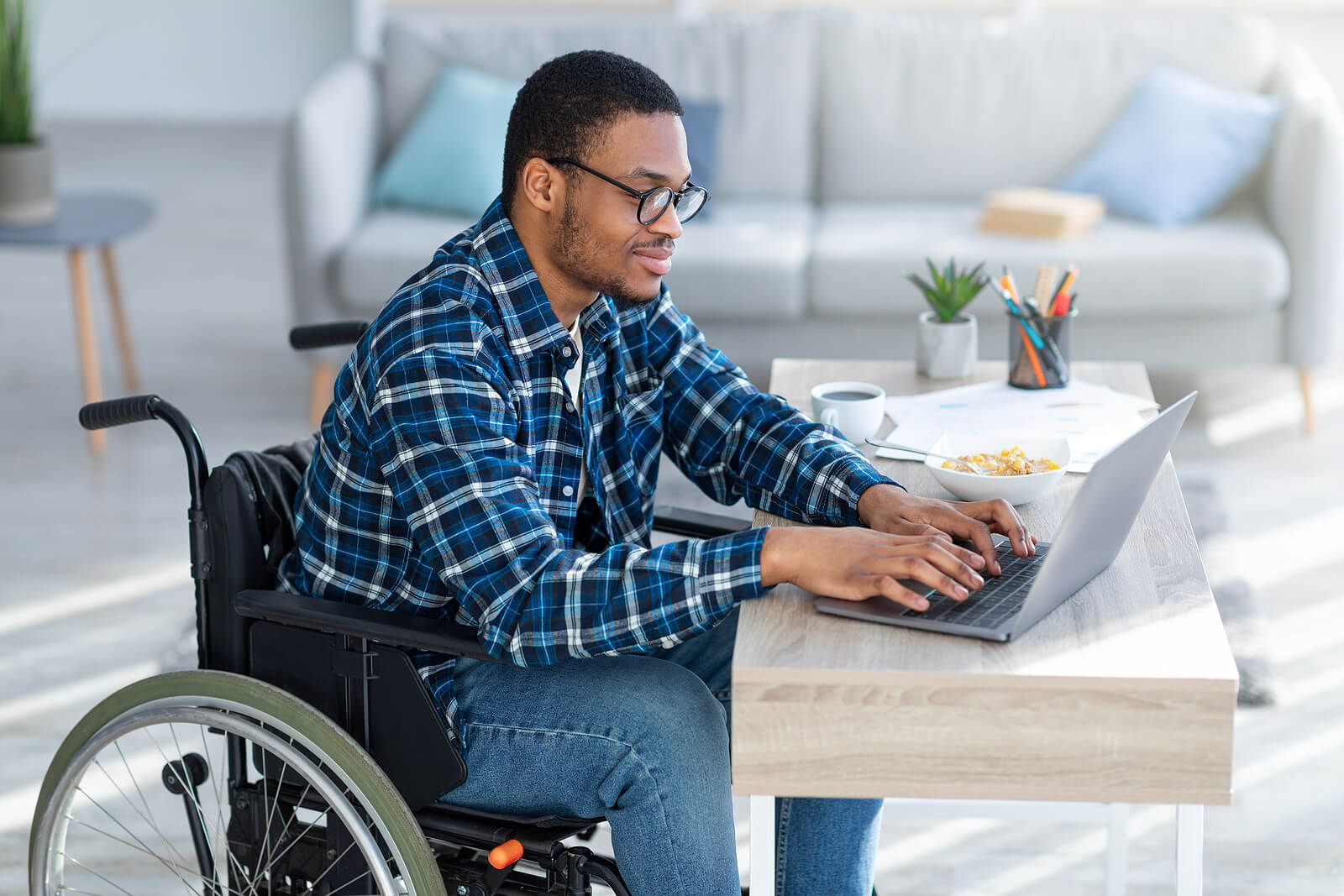 These Programs Are For You If ...
You are disabled and confused about the services and supports available to you.

You are a parent burdened by trying to navigate the complex systems of support for your child.

You're overwhelmed by your role as a caregiver or trustee navigating systems and supports.



You're a professional unsure where to find clear guidance for disabled clients and their families.



Disclaimer
This course and all videos and documentation are for educational and informational purposes only and do not constitute legal advice, nor is an attorney-client relationship formed by you reading the material or watching the associated course videos. The author does not assume any liability for any loss or damage due to reliance on this material.
Special Needs Family Services Inc.
Check your inbox to confirm your subscription